Thank you so much for the wonderful job you did at our wedding. The pictures you took are just perfect, We love them.

Thank you for helping to make our wedding so special.

Nik is such a friendly guy to work with. He has a lot of creativity
thats ensures your photos are portrayed with elegance. His work is clean
cut and natural. We loved working with him and look forward to many
more photoshoots in the near future. Thanks Nik for your efforts!!

From the moment we jetted off to our pre shoot we knew we had made the best decision booking Nik as our photographer. He takes pride in his work and it really shows. From making us feel comfortable in front of the camera for the first time to been patient with a crazy bride! Bringing crazy ideas in his head, come alive in photos and taking risks that even we were unsure about.
Nik has an amazing talent for capturing 'moments' which is exactly what we was looking for, for all our ceremonies. It's not only the formal photos that remind you how great your events were, it's the natural fun and excitement that is so important to capture. Niks ability to not miss a moment is incredible, and his passion and energy comes across in the photos he takes. He has captured all the emotion, laughter, sorrow and love perfectly. I can't tell you how many people have complimented us on the fabulous photography from our wedding. It was amazing to watch someone with such an artistic eye at work.
Thank you for all you have done for us through out our journey from the pre shoot to the reception and everything in between! You have gone above and beyond for us and we really appreciate all you have done for us!!! Anyone looking to book Nik, take it from us you will not be disappointed at all! We would recommend you to anyone!
Payal & Samir

Hi Nik,

Ravi and i would like to say a big thank you for being a part of our special day!! You were easy to work with, very professional and on time for all our events. Your positivity and energy was felt throughout the whole event, we also loved working with your colleagues who were professional with their work and appearance and last but not least we will be recommending you to family and friends for all their events.

We can't wait to view the photos

smile emoticon



Kind regards,

Ravi and Shivani




Nik Thakar is a passionate, fun and creative photographer who we couldnt be more happier with. His professional/calm manner and upbeat attitude helped alot during the chaotic wedding and his confidence/patience in us and his work has come through in the form of fantastic pre wed and mehndi photos, we both cant wait for the wedding ones. He goes the extra mile. Nik is also very prompt and timely with his communication/engagements with his clients which is really helpfull and delivers more then what the client expected! His work speaks for itself. Thankyou Nik Gurpreet and Jaswant :))





Thanks Nik! You are an awesome photographer! All the pre-wed and mehndi pics look great. I know the wedding ones will be excellent too. You are so talented and creative we are so lucky to have had you photograph all our wedding events! Thank you! Kajal & Veer




Nik is amazing! He is great to work with, very professional and the kindest person you will meet. My bride and I were literally speechless at the few photos he showed us on the day. His ability to capture moments and sceneries are brilliant. He has a natural talent and a true passion for photography which is why in my eyes, puts him up there with one of the best. His team and he will go the extra mile to not only make sure we are happy with how photography is going, but the wedding as a whole. For any event which requires photography, Nik will by my man. He should be yours too.. From the bottom of our hearts, Thank You Nik. Love Parag & Aksa Unadkat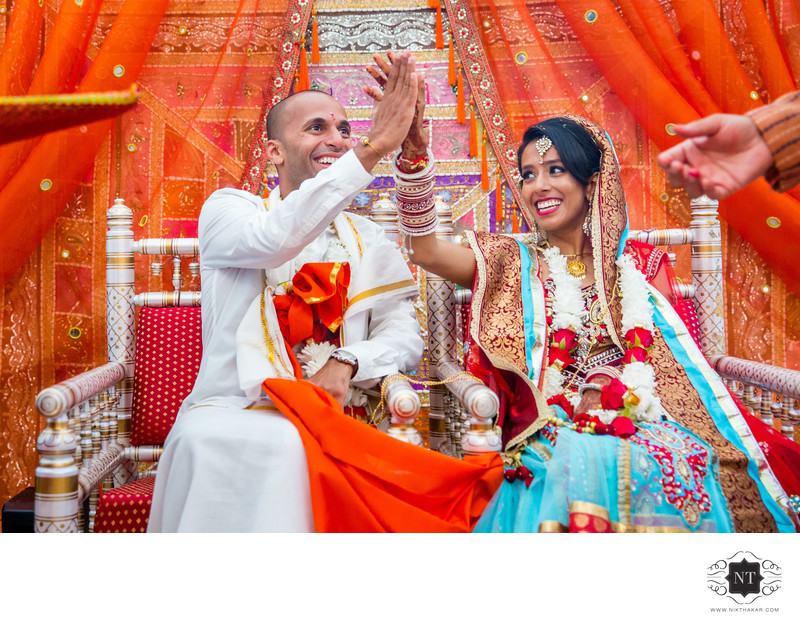 Nik - thanks so much for the beautiful photos you took at our wedding - you captured the day perfectly - and I'll cherish your photos forever! Loved the colours, emotions and moments you managed to catch :) you're a brilliant photographer - and your flexible, friendly, relaxed attitude put us at ease when we were on a hectic schedule - Thanks a million :) Krupa & Suj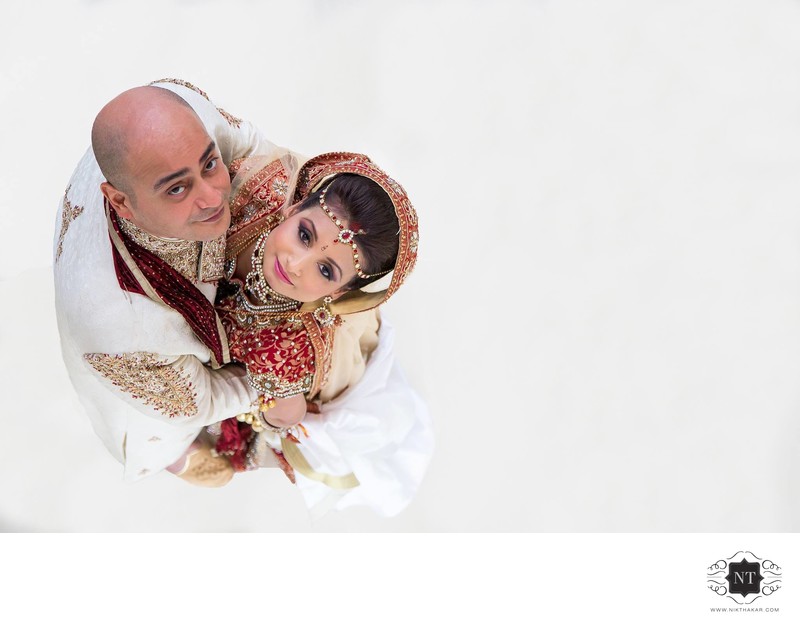 A big thank you Nik for the amazing photos and wonderful albums you created of all our events. The wedding album is fantastic and your eye for detail is captured throughout! Thanks for everything, Archna & Paresh.